Feeling the need to persist, I kept reading and found that it eventually settled down into an engaging piece of historical story-telling, which contained a great mystery.
Highly recommended.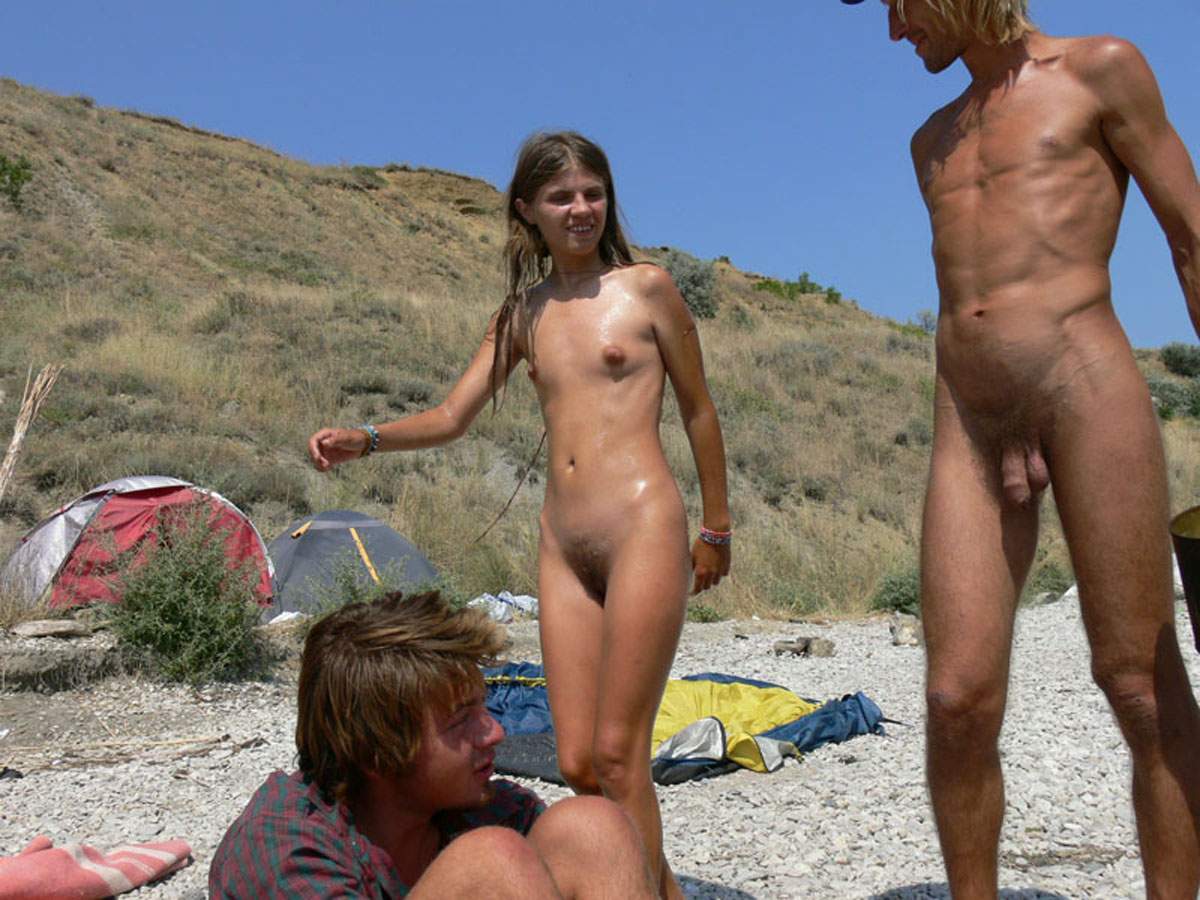 One hundred years later a young woman researcher, Tamsin Alleyn, receives documents from The Royal Society in London which hint at journals and records kept by Charles Winton which she believes hold answers to one of the great natural mysteries of the time.
The cover artwork is also of a wonderful design.
Description: The Horse Thief. In Tea Cooper's The Naturalist's Daughterthe burden of bringing hidden history to light is shared by two women living a century apart.