The version was written by Barney Stinson with Matt Kuhn.
I definitely don't care if " you're tired ".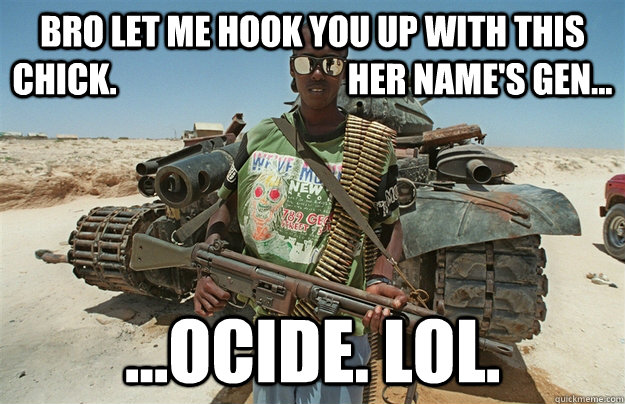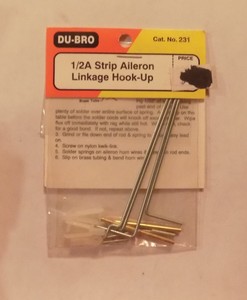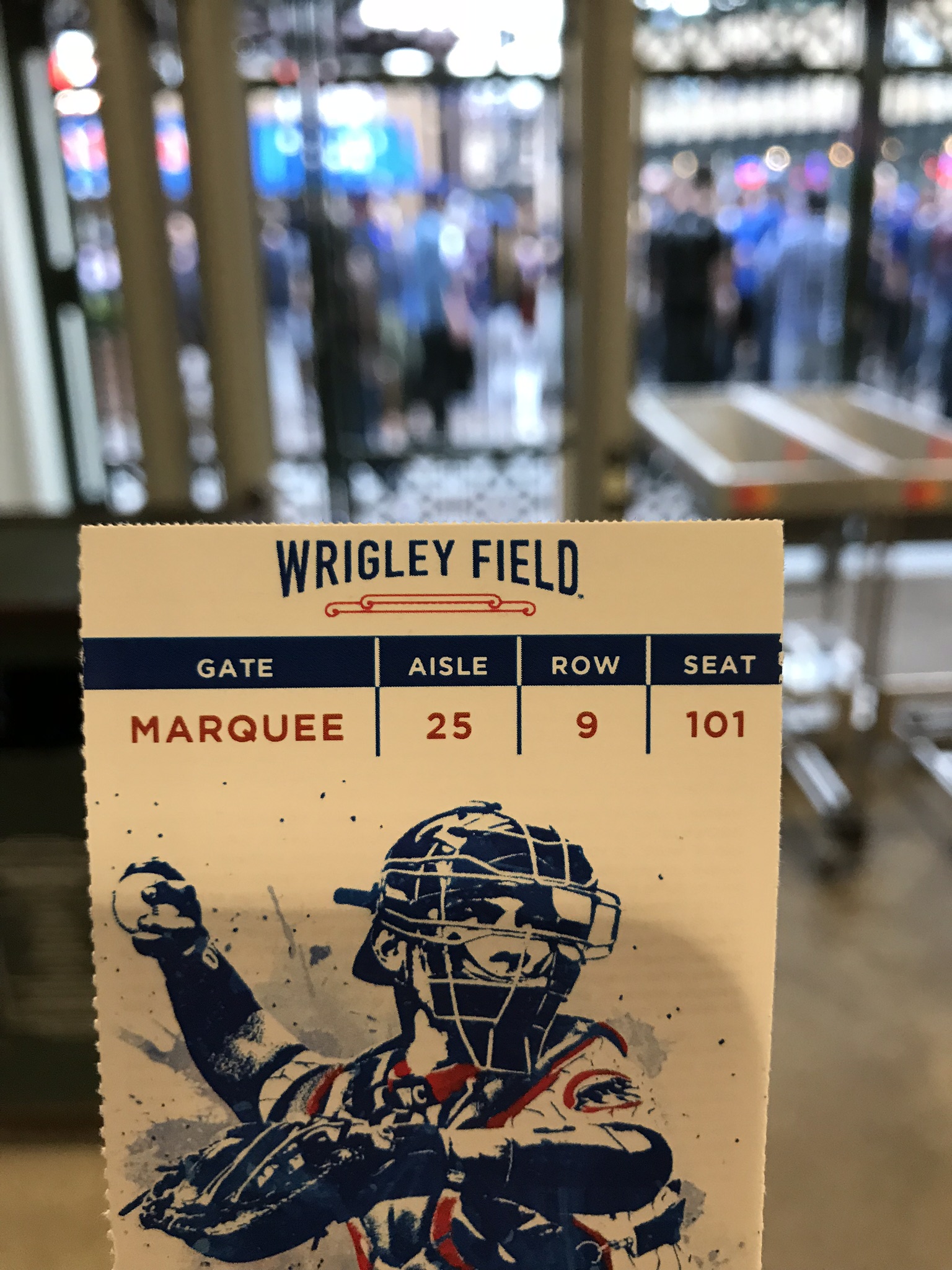 That's just how the rules are written.
More importantly, someone might end up in the doghouse, and that is a dark and scary place.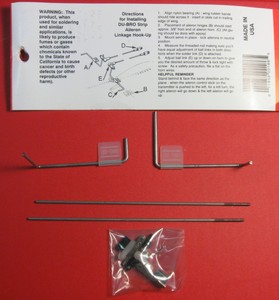 Description: Or on his mother, for that matter. All's fair in love and war, right?