I laugh at those.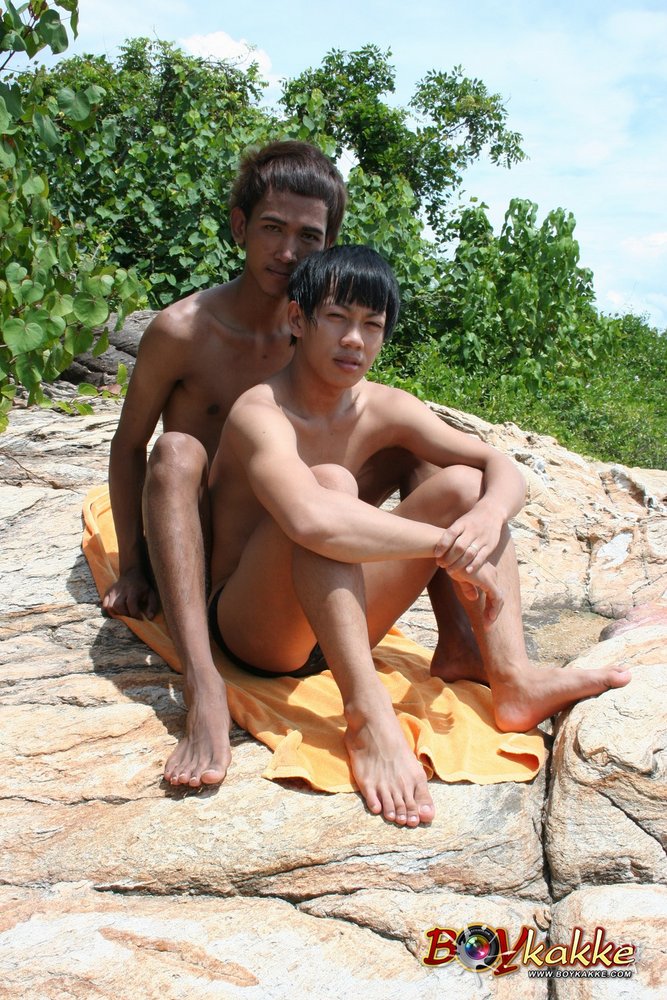 If asked, I would declare that a Christian community should foster love for all, but no one asks, and I need the job.
How would I know?
When I came up from the last one, however, the edge of the pool was beyond my reach.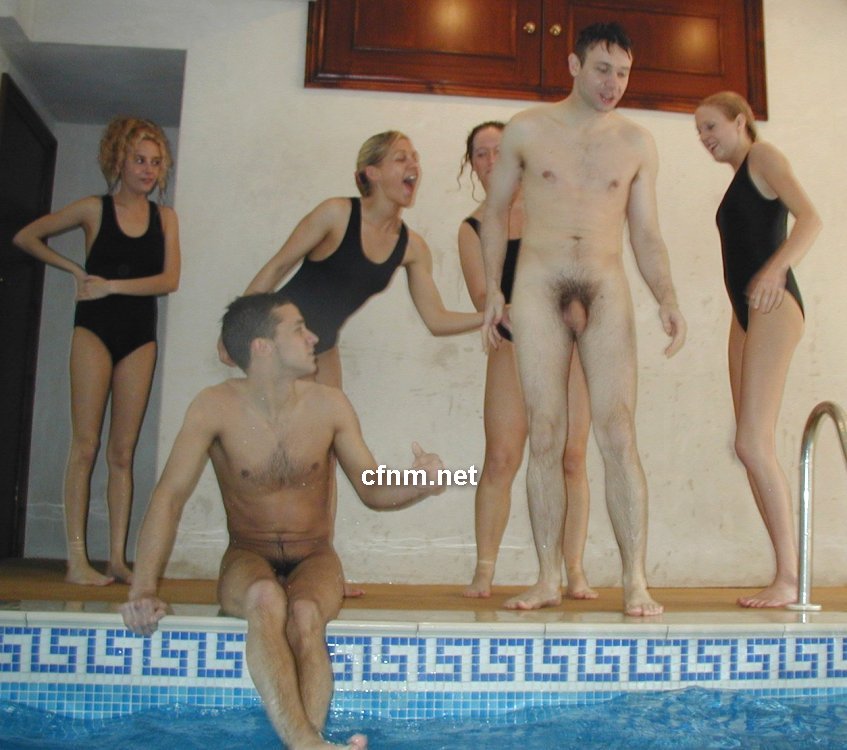 Description: Would I have been less afraid? I wanted to be accepted.